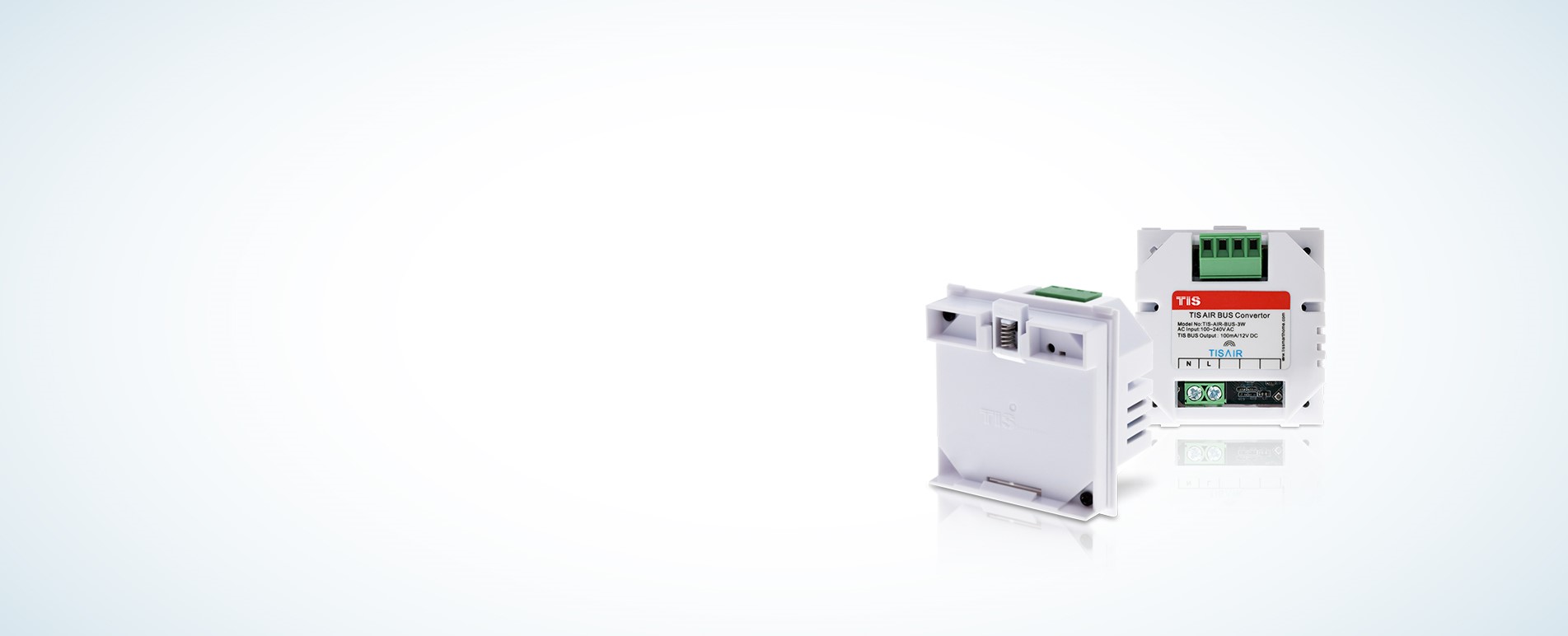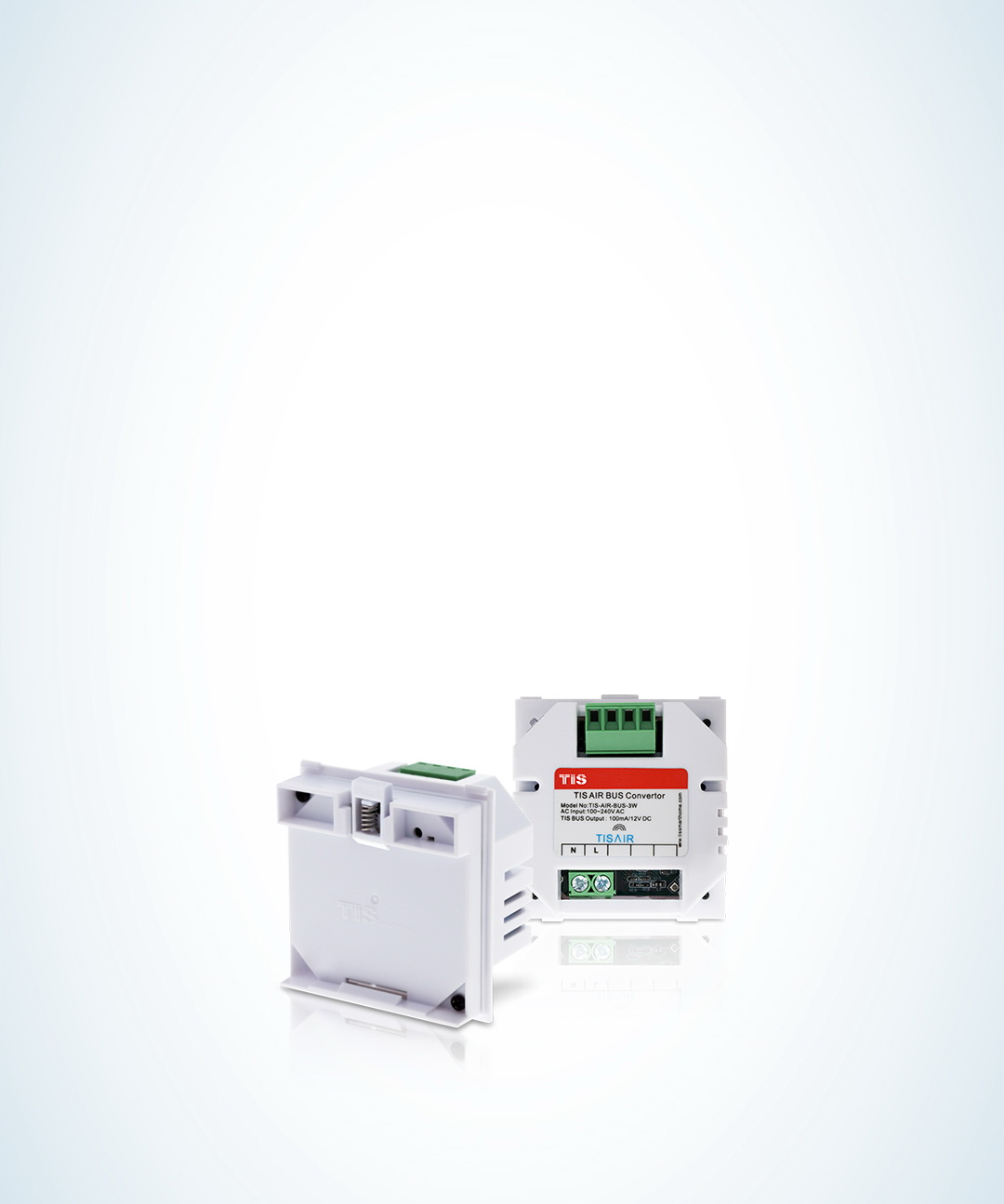 SMALL TOOL, BIG CHANGE. TIS presents the AIR BUS CONVERTOR.
Thinking of converting your bus switches to wireless? Or vice versa?
Designed to bridge the gap between wired and wireless bus installations, the mini converter enables fast and efficient upgrades to be completed almost instantly. With automatic address setting, all you need to do is connect the converter to your selected wired module and configure it by using your Android or iOS device. Air Bus is a module designed to link between wired TIS-BUS and wireless TIS-AIR installation.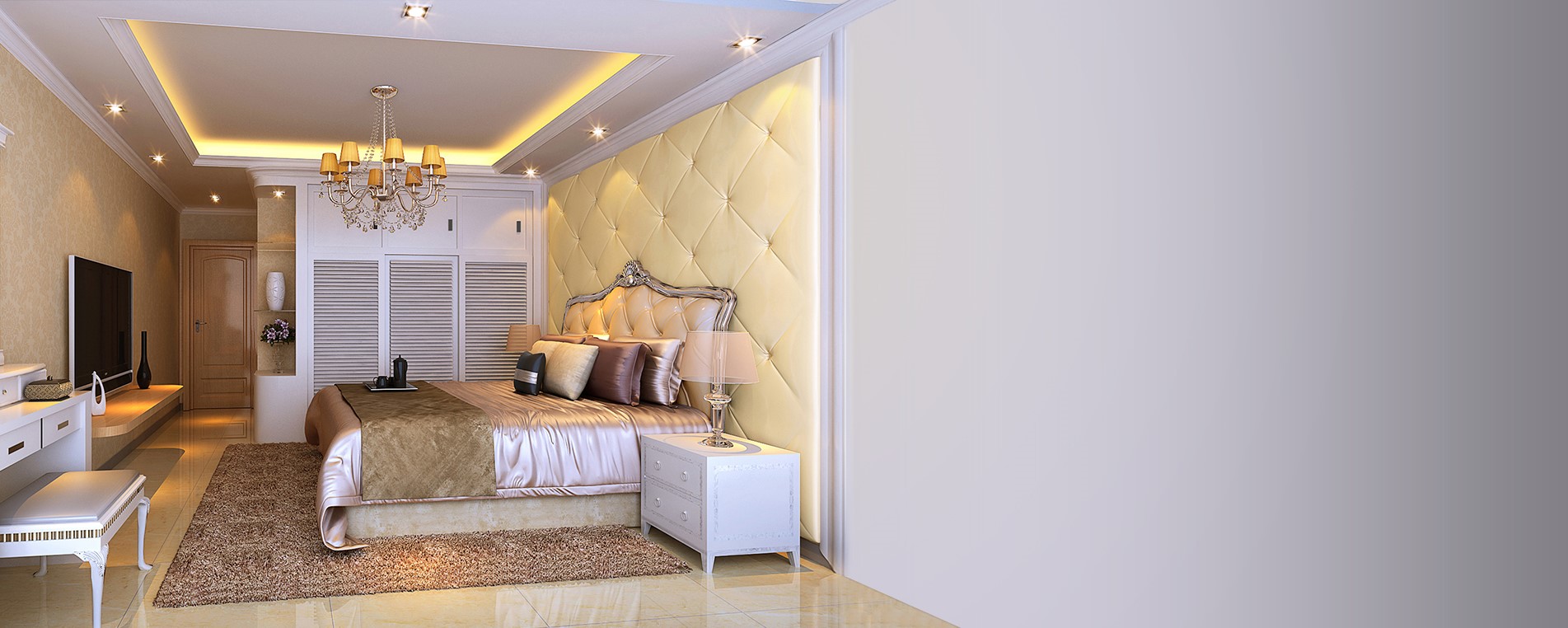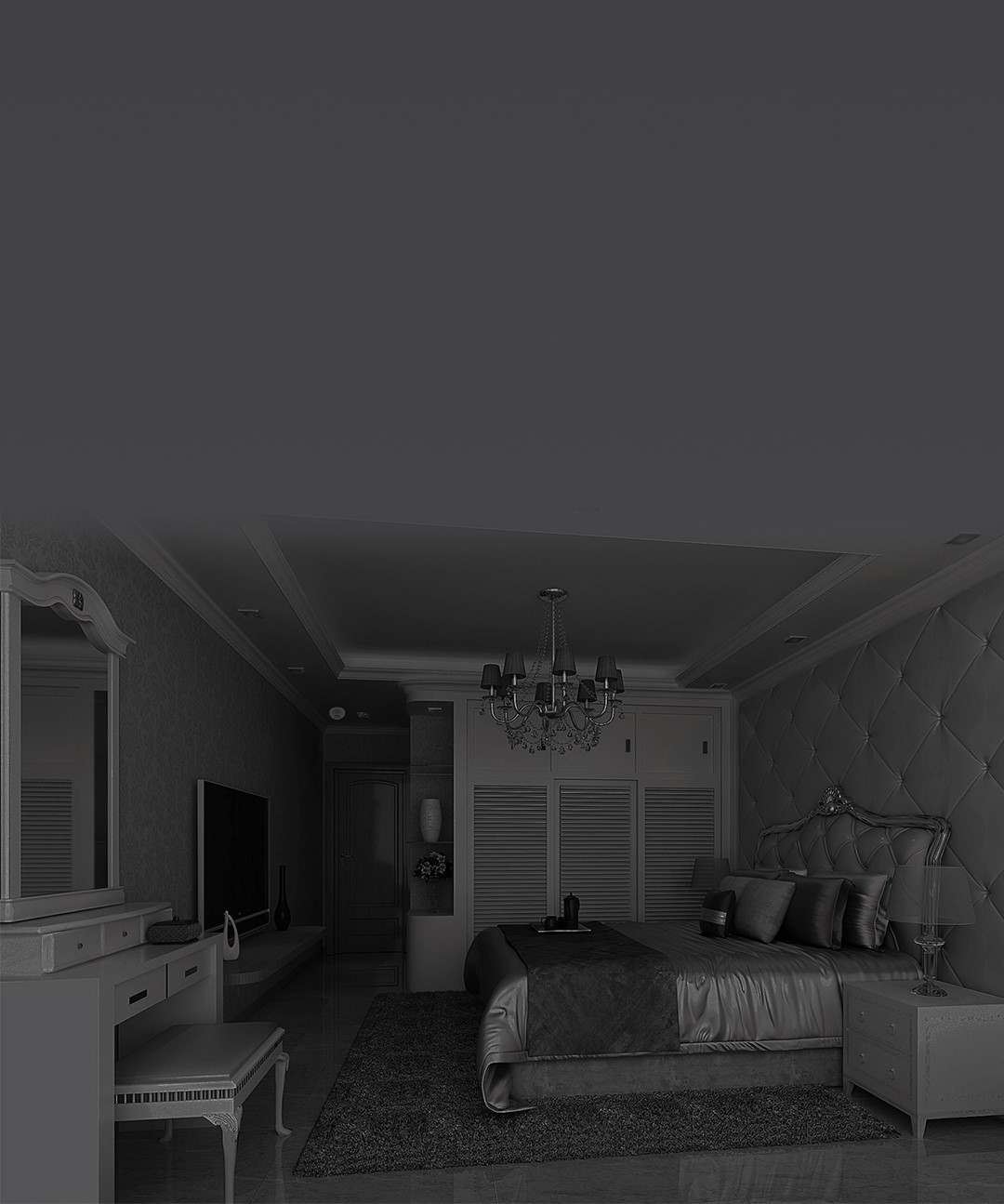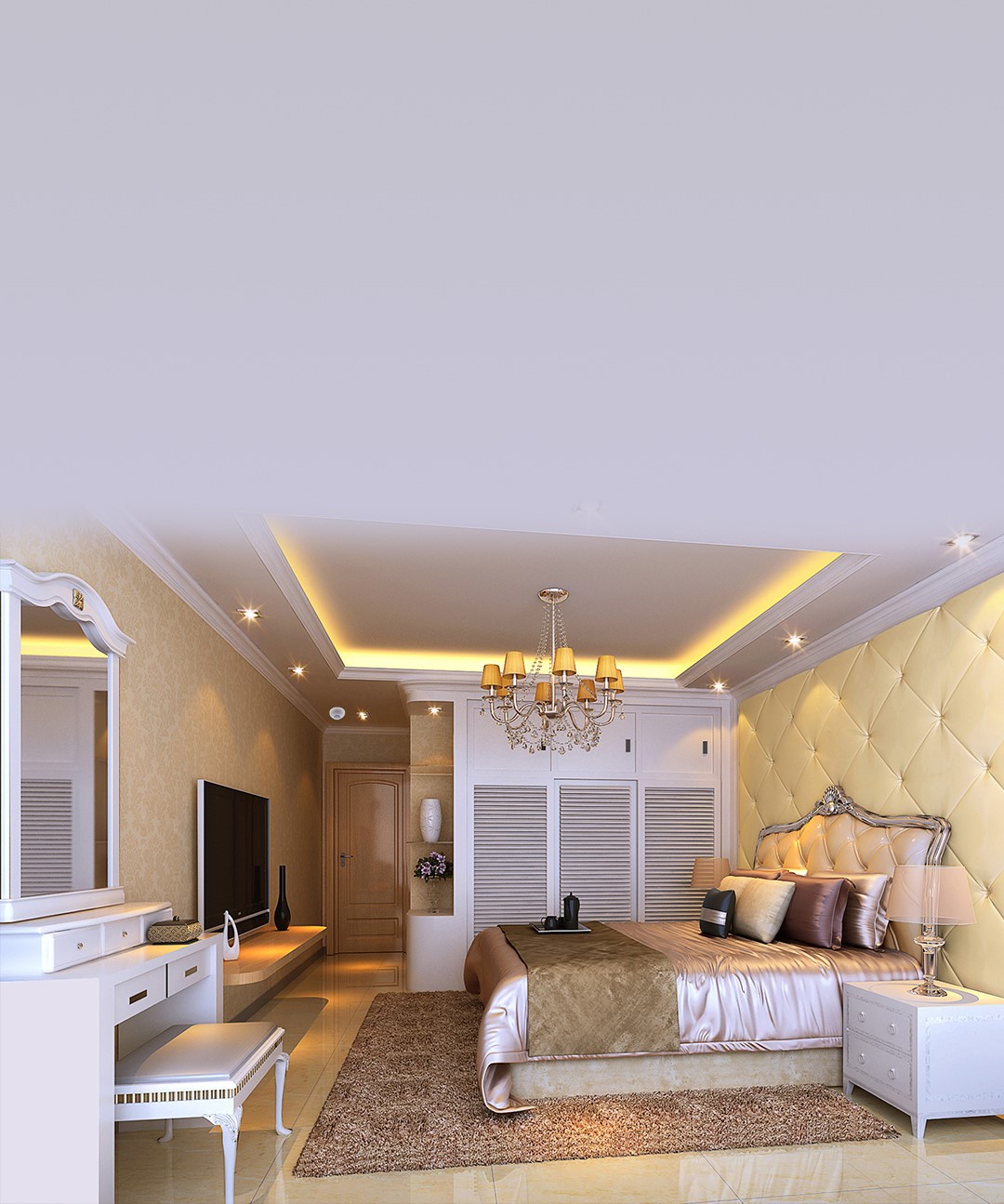 POSSIBILITIES ALWAYS ON ITS WAY OUT FOR TIS.
Wired to Wireless or Vice Versa? Yes!
More you can get as TIS has solution when it comes to its own products.
It can be integrated and connected with each other.
There's a lot stored behind TIS products.
Like for instance, Wireless Light Switch can be integrated and converted with TIS Bus products or TIS bus products to Wireless products.